sheratonspa
Welcome to Sheraton Sopot Spa
sheratonsopotspa
spaexperience
treatments
sheratonsopotspa_
Sheraton Sopot Spa
Sweet, fruity and sugar orange scrub will make your Autumn or Winter day much better! Enjoy the intensive orange and vanilla aroma while we take care of your body with relaxing scrub and massage. Learn More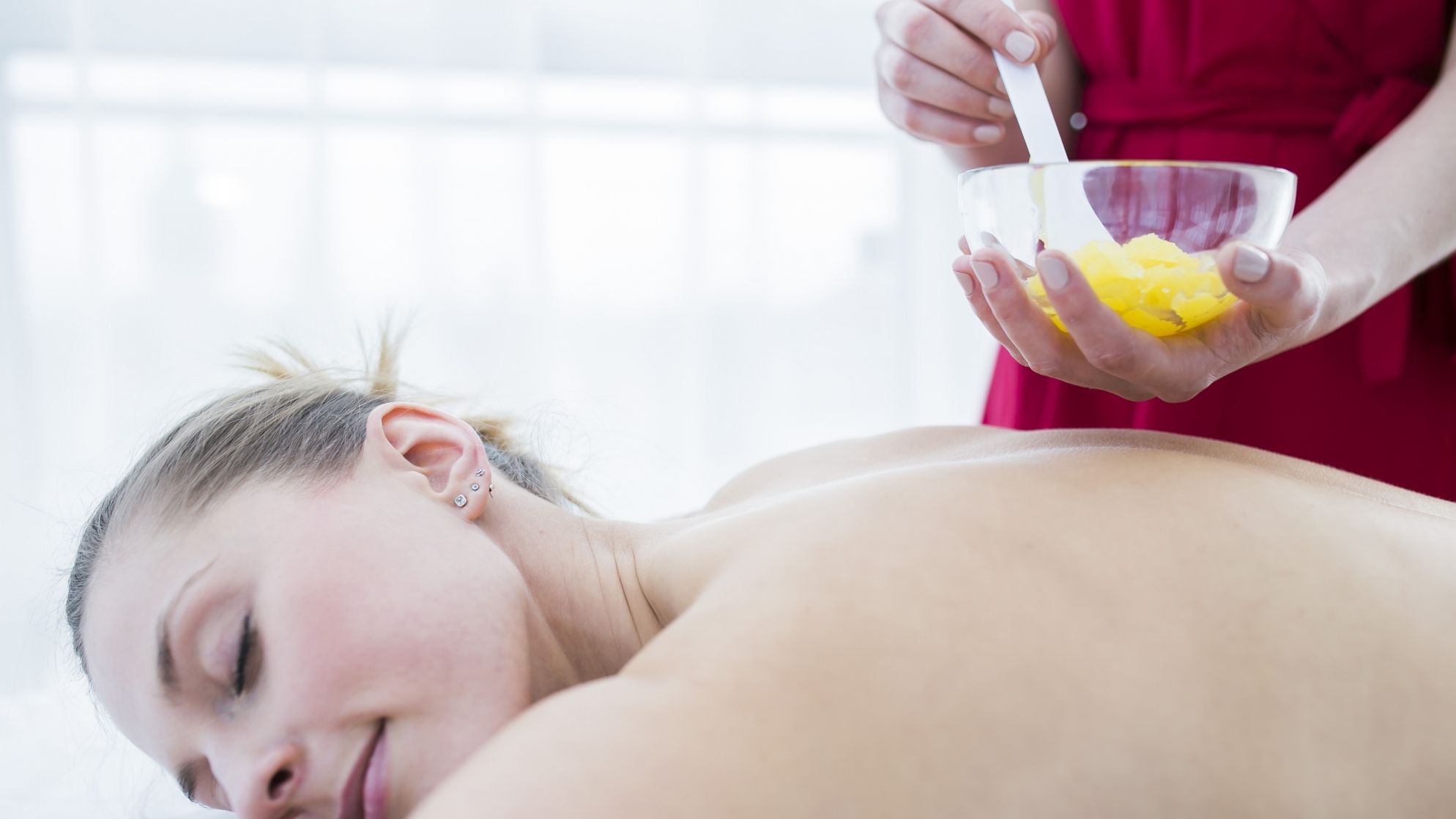 Orange & Vanilla Delight
Orange sugar scrub removes dead skin cells and polishes skin to a healthy glow. Orange contains vitamin C, which renews and revitalizes tired, dull skin. The massage reduces stress and anxiety and keeps you relaxed for the rest of the day.

Together with scrub and massage, we invite you to take advantage of the all-day Spa Experience access, where you can unwind and soothe your senses and body.

Spa Experience includes:
Swimming pool
Hydropool/Jacuzzi
Saline steam room
Rasul
Finnish and infrared sauna
Tepidarium with heated loungers
Aromatherapy shower and rain caves
Bowl of ice

SPA Experience is your perfect SPA Day finish.

Orange Joy scrub and massage + all-day access to the Sheraton Spa Experience
350 PLN / person
Contact us
Sheraton Sopot Spa
A warming ritual for your body and soul… Learn More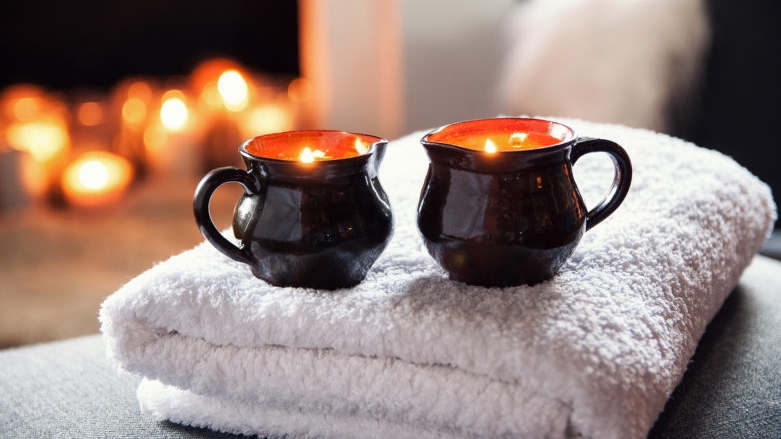 Aromatherapy candle massage
Take an exceptionally relaxing journey during a warming and relaxing aromatherapy massage. A unique novelty in our offer, specially created for both the body and the soul to experience an aromatic stress relief.

The aromatherapy candle we use at Sheraton Sopot Spa is one of many unique, handmade natural cosmetics produced locally by Izabela Ryska, a biotechnologist who is passionate about bringing nature with cosmetics.

A unique ritual with a warm candle combines a relaxing back, shoulder and head massage with elements of aromatherapy and a pleasant warmth of hot oil. When melting, the candle turns into massage oil at a temperature close to the temperature of the human body. Unique ingredients including macerate a unique ingredient from the Baltic Sea, shea butter and natural essential oils make the skin more moisturized, smooth and velvety to the touch. The warmth brings you a state of relaxation, and the floating scent of essential oils has a soothing effect on all your senses.

The whole ritual is a unique sensual ceremony during which the body and soul reach a state of balance and harmony.

Massage can be extended up to 55 mins - 275 PLN
Contact us
SPA EXPERIENCE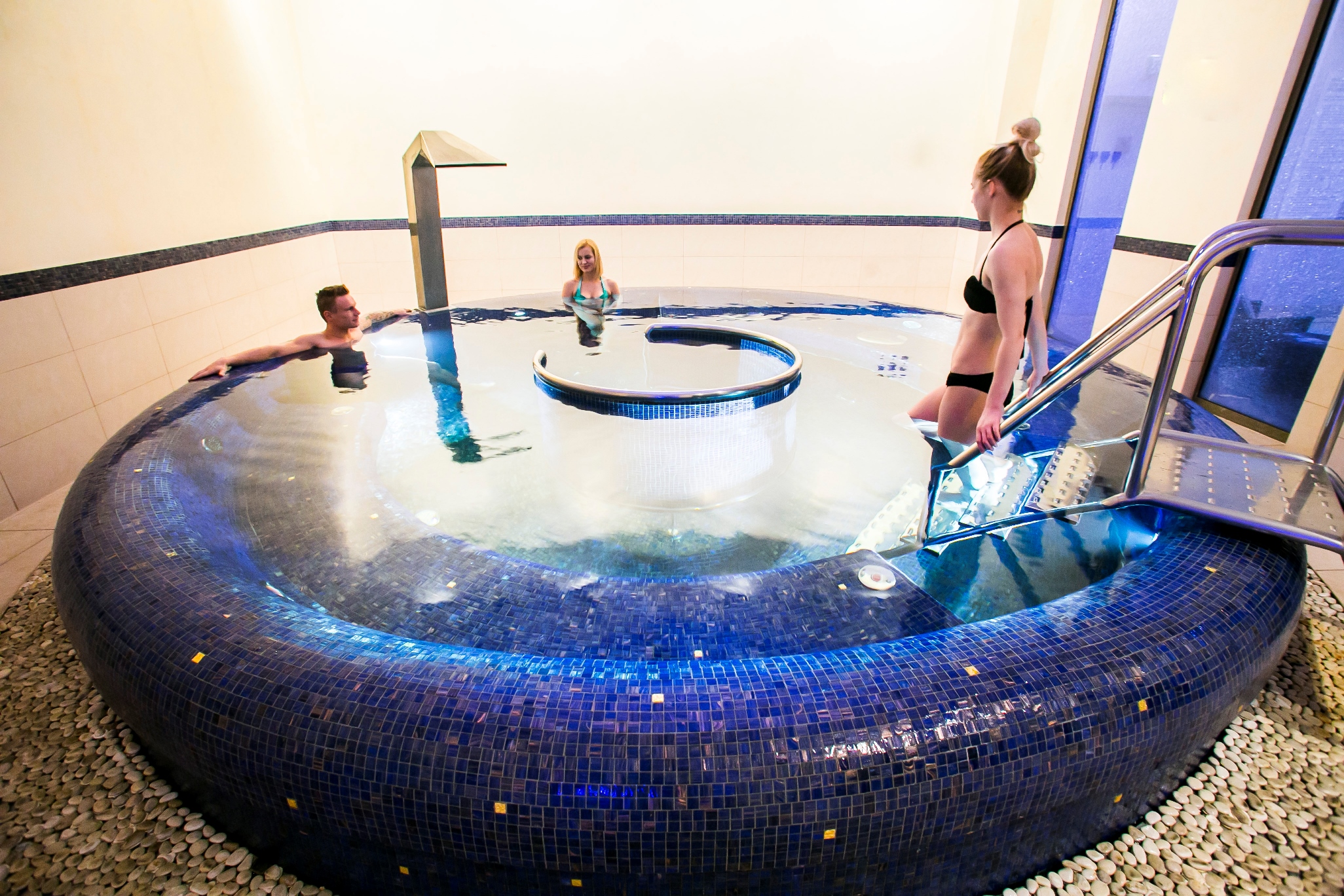 Spa Experience
Spa Experience is a unique area of rest and relaxtion. Here You can find relief for your body and soul.

We believe that this area is a perfect way to complement all our treatments. Spa Experience makes your visit at Sheraton Spa memorable relaxation journey.
At this place, among the pools, saunas, baths and jacuzzi anyone can find a body-mind-soul balance by the deep relaxation and stress relief time.
SHERATON FITNESS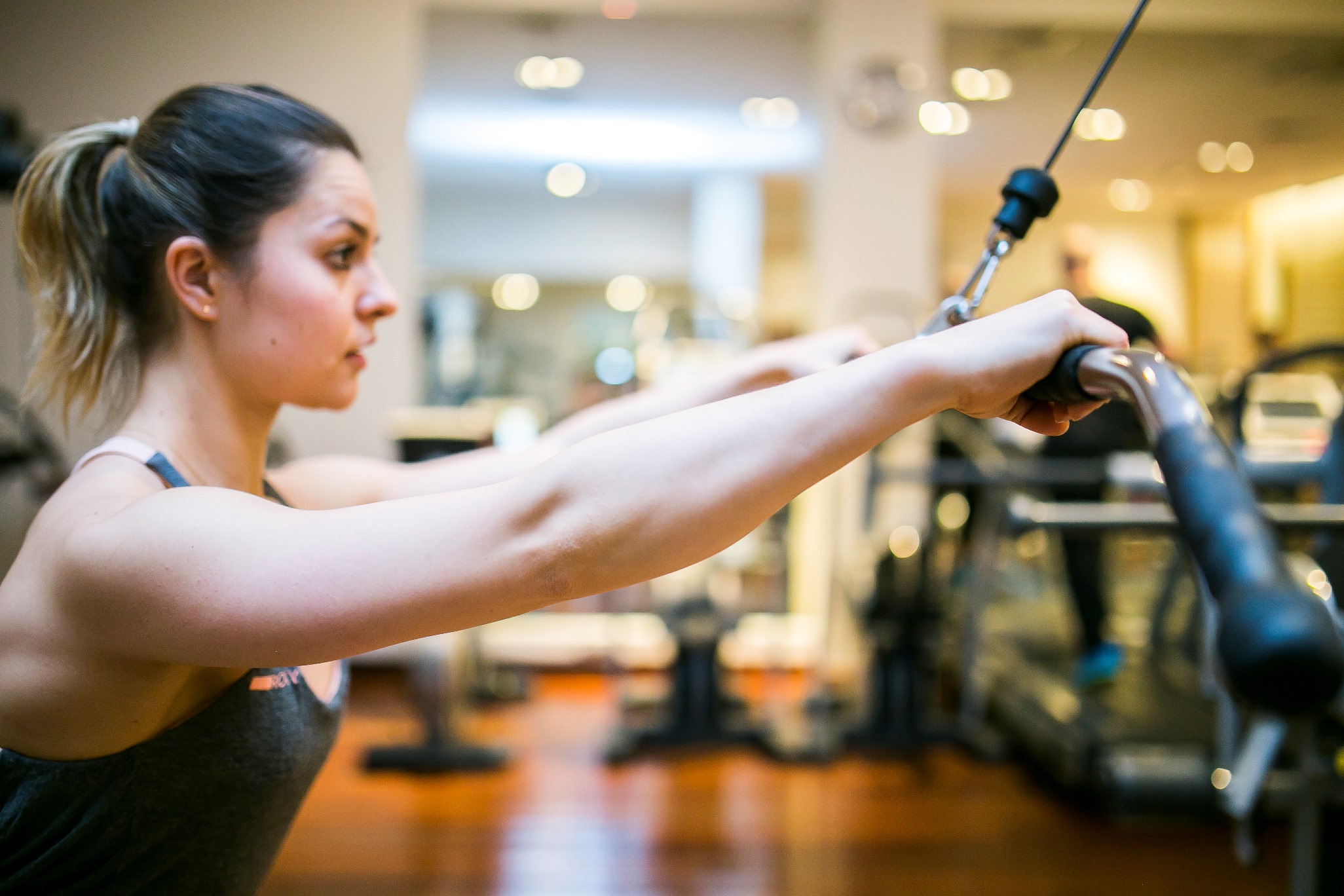 Sheraton Fitness
Sheraton Fitness is a high-quality equipped gym and contemporary training rooms, where our trainers will take care of you during the visit in our Fitness centre. Group fitness classes and gym are a perfect place for everyone who wants to take a sports challenge or just be in great shape. Furthermore, our personal trainers are here to support you in achiving your goals.
Opening hours: 7am – 10pm (supervised)
Open 24 hours a day for hotel residents
Sheraton Sopot Spa
Located In Powstańców Warszawy 10SopotPL
+48587671900