sheratonspa
Welcome to Sheraton Sopot Spa
sheratonsopotspa
spaexperience
treatments
sheratonsopotspa_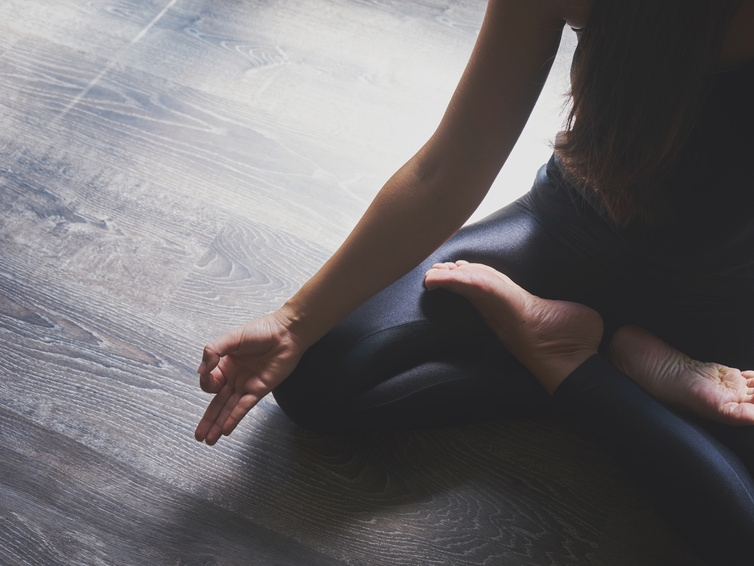 Sheraton Sopot SPA
Dear Guests and Members we would like to inform you that due to scheduled maintenance works Spa Experience with swimming pool will be closed between 5th and 9th of November. Learn More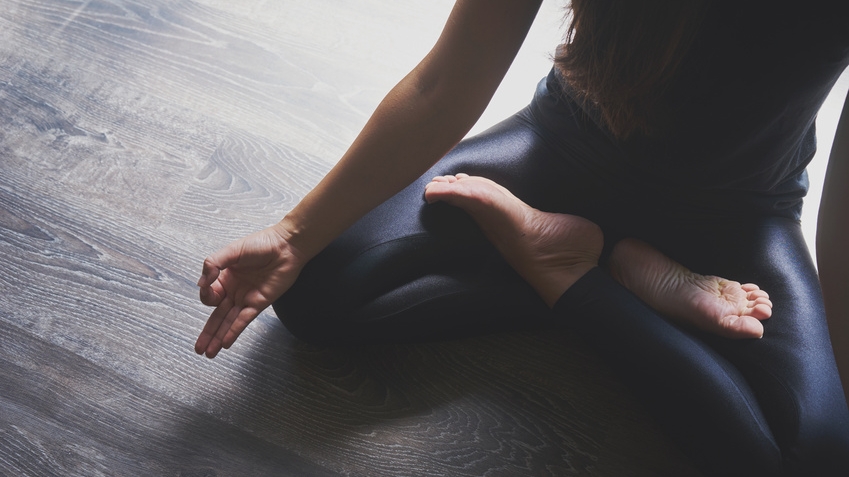 We are right back - Maintenance work
To guarantee the highest standards in our wellness zone and due to scheduled maintenance works, Spa Experience and swimming pool will be closed between 5th and 9th of November.

Treatments zone will be closed only between 7th and 8th of November.

In case of any questions please contact us at +48 58 767 19 00.

We apologize for any inconvenience and hope to see you soon.
Sheraton Sopot Spa
Raspberry joy is a unique treatment with a sweet raspberry-marzipan sugar scrub. Learn More
Raspberry Joy
Raspberry joy is a unique treatment with a sweet raspberry-marzipan sugar scrub.
Raspberry body massage together with Spa Experience are excellent relaxation journey.


The raspberry treatment makes your skin more elastic
and improves its vitality. Antioxidant borage extract reduce wrinkles, regenerate damages, guarantee elasticity and lifting of the skin.

The warm and sweet aroma of raspberry fruit has a relaxing effect, reminiscent of the taste of early summer.

Book your raspberry treatments and take advantage of summer price of 330 PLN per person.
Contact with us
Sheraton Sopot Spa
A warming ritual for your body and soul… Learn More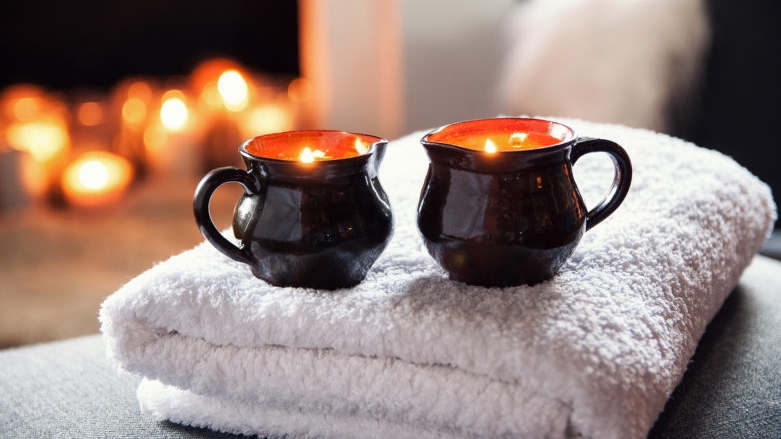 Aromatherapy candle massage
Take an exceptionally relaxing journey during a warming and relaxing aromatherapy massage. A unique novelty in our offer, specially created for both the body and the soul to experience an aromatic stress relief.

The aromatherapy candle we use at Sheraton Sopot Spa is one of many unique, handmade natural cosmetics produced locally by Izabela Ryska, a biotechnologist who is passionate about bringing nature with cosmetics.

A unique ritual with a warm candle combines a relaxing back, shoulder and head massage with elements of aromatherapy and a pleasant warmth of hot oil. When melting, the candle turns into massage oil at a temperature close to the temperature of the human body. Unique ingredients including macerate a unique ingredient from the Baltic Sea, shea butter and natural essential oils make the skin more moisturized, smooth and velvety to the touch. The warmth brings you a state of relaxation, and the floating scent of essential oils has a soothing effect on all your senses.

The whole ritual is a unique sensual ceremony during which the body and soul reach a state of balance and harmony.

Aromatherapy candle massage has a whole day access to the Spa Experience included in the price.

Contact us
SPA EXPERIENCE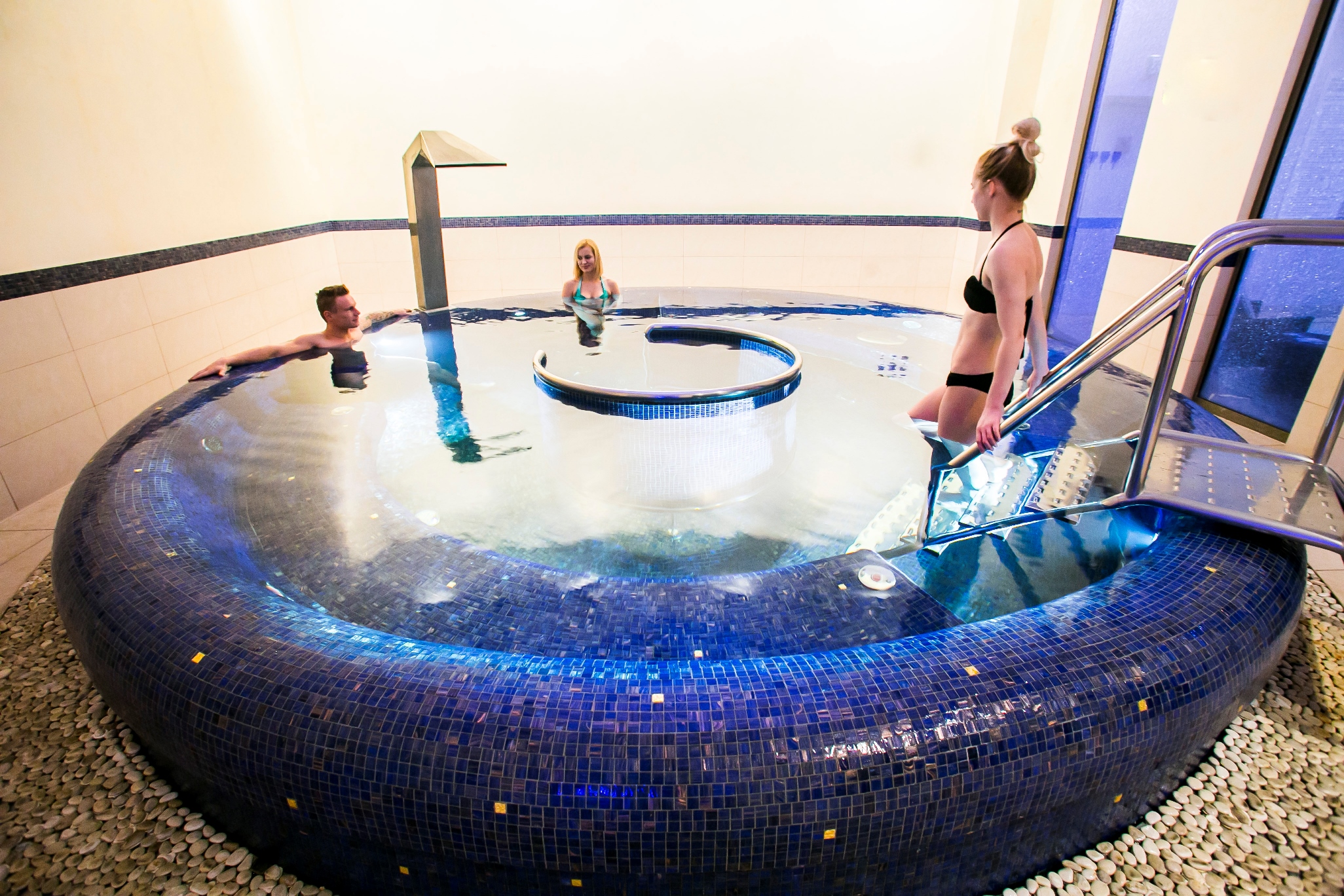 Spa Experience
Spa Experience is a unique area of rest and relaxtion. Here You can find relief for your body and soul.

We believe that this area is a perfect way to complement all our treatments. Spa Experience makes your visit at Sheraton Spa memorable relaxation journey.
At this place, among the pools, saunas, baths and jacuzzi anyone can find a body-mind-soul balance by the deep relaxation and stress relief time.
SHERATON FITNESS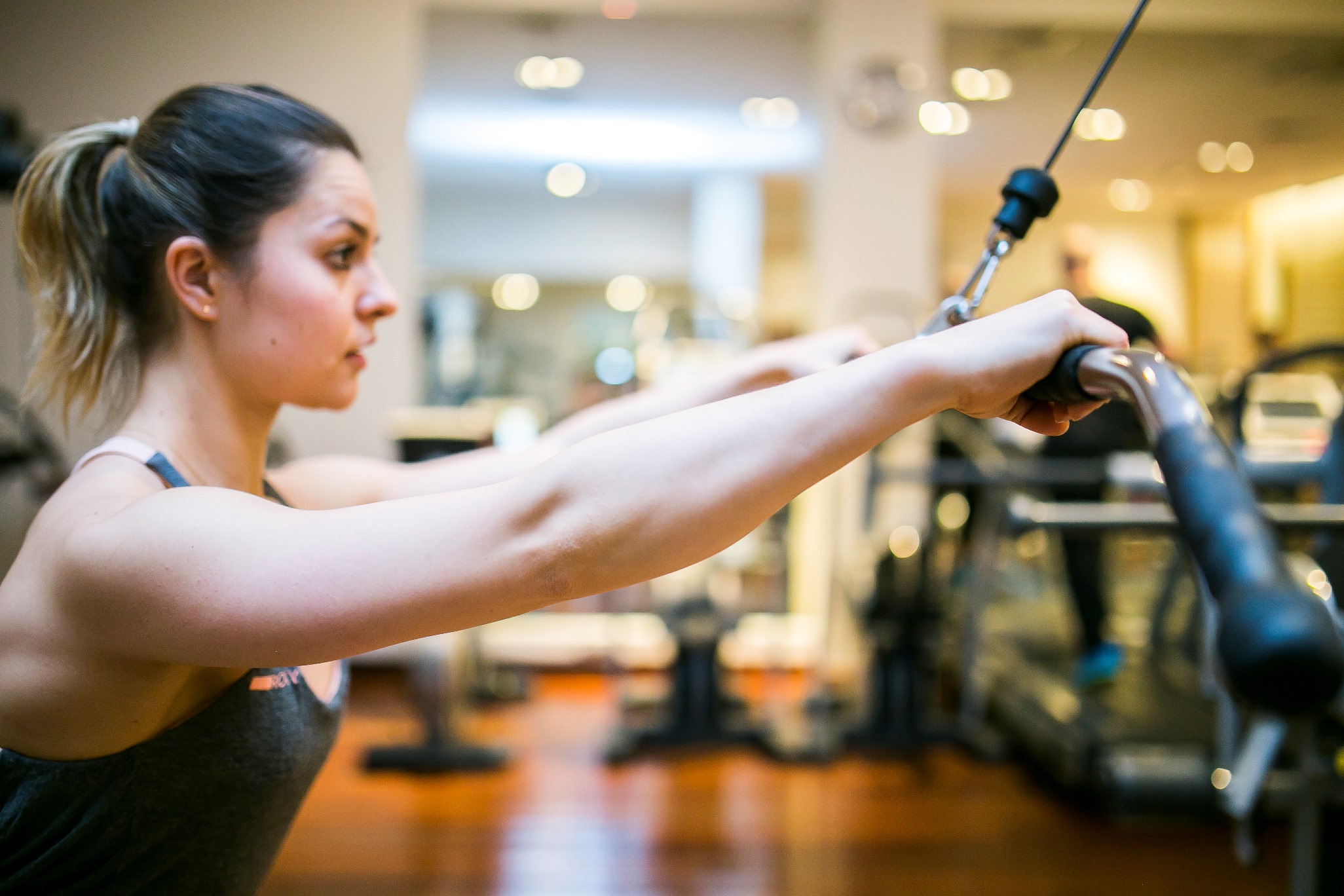 Sheraton Fitness
Sheraton Fitness is a high-quality equipped gym and contemporary training rooms, where our trainers will take care of you during the visit in our Fitness centre. Group fitness classes and gym are a perfect place for everyone who wants to take a sports challenge or just be in great shape. Furthermore, our personal trainers are here to support you in achiving your goals.
Opening hours: 7am – 10pm (supervised)
Open 24 hours a day for hotel residents
Sheraton Sopot Spa
Located In Powstańców Warszawy 10SopotPL
+48587671900